Breakfast Ticket - Better Communication, Richer Relationships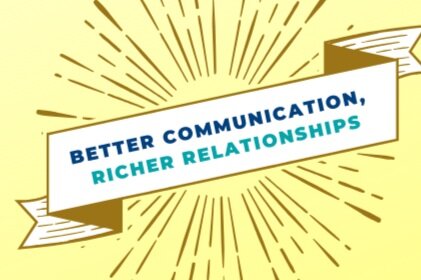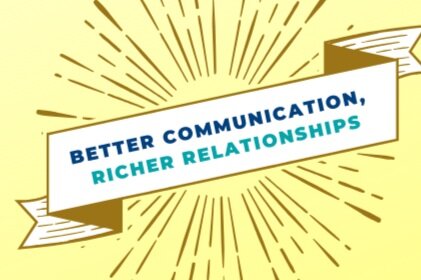 Breakfast Ticket - Better Communication, Richer Relationships
Please add a ticket to your cart for each person you are purchasing breakfast for unless you will be utilizing the family max. If you will be purchasing the family max, please select that option.
Schedule:
Friday, 10/11: 5:45-8pm, dessert and then seminar

Saturday, 10/12: 8:30-11am, breakfast then seminar

Sunday, 10/13: Joint adult/youth group & above Sunday school followed by morning service with Dr. Richardson preaching
Childcare will be provided. Please sign up on the event page if you plan on utilizing the childcare.

Saturday Breakfast is $3 per person with a $5 max per family. Please fill out the form and complete payment to sign up.